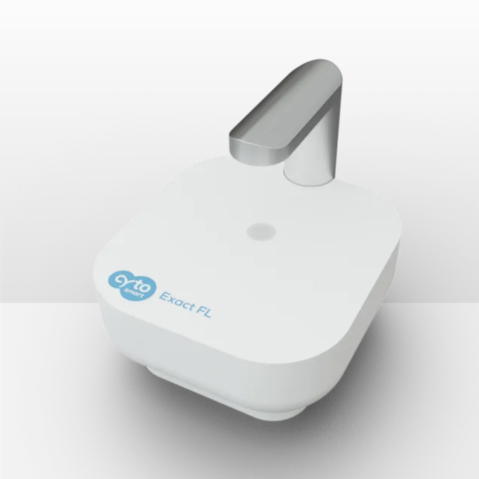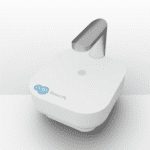 CytoSMART™ Exact FL, Dual fluorescence cell counter with Laptop computer
15
people are viewing this right now
Available on backorder
Description
Exact FL Cell Counter, Automated, dual-fluorescence cell counter. Laptop computer and 1 year warranty are included.
The CytoSMART Exact FL is an automated, dual fluorescence cell counter with an expanded field of view. With ultrafast autofocus, high magnification and high resolution, the Exact FL can even count some of the smallest mammalian cells, including stem cells, chimeric antigen receptor T (CAR-T) cells and peripheral blood mononuclear cells (PBMCs).
the Exact FL can distinguish between cells and debris as well as analyse contaminated samples and cells that have clumped together. It is the first cell counter with the option of add-ons, including an add-on that allows you to count organoids. Using an advanced CMOS-based optical system and image analysis software powered by Artificial Intelligence (AI), the exact number of cells in a sample can be counted reliably. Its compact size makes it ideal to fit inside any DWS workstation.
This product is compatible with reusable glass slides, making the product more economical or alternatively, disposable plastic slides can be used if preferred.
Main Features:
Counting range of (5.0 x 104) to (1.0 x 107) concentration/mL
6.4 megapixel camera with 10x magnification, allowing you to distinguish between cells that are clumped together
Image resolution of 2072 x 2072 pixels
10x magnification with 20x digital zoom
Dual fluorescence cell counting, including green and red fluorescence filters
Data storage available on The CytoSMART Cloud
Weight: 1.3 kg
Dimensions: (L x W x H): 16.6cm x 14 cm x 13.5cm
BAA-1009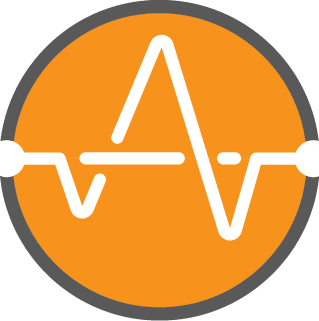 More Products
Axion Biosystems
At Axion BioSystems, our goal is to help you capture the complex biology of your cells. Whether monitoring the kinetics of cellular growth and death or recording the activity of excitable cells; Axion BioSystems' live-cell assay technology can help you record it noninvasively, in real time, and with software tools to make analysis quick and painless. All products and application data are for research use only and not intended for human diagnostic or therapeutic uses
There are no question found.