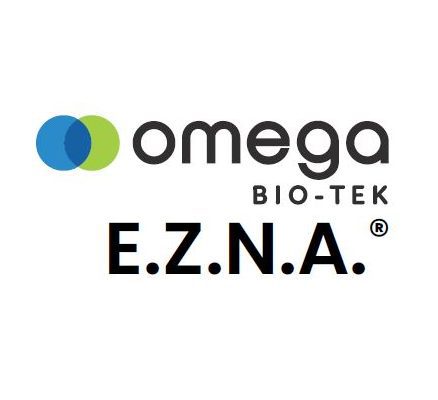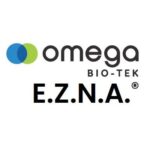 E.Z.N.A.® Blood RNA Kit 50 PREPS
31
people are viewing this right now
Description
Isolates RNA from whole blood using spin columns
The E.Z.N.A.® Blood RNA Kit is designed for the isolation of total intracellular RNA from up to 1 mL of fresh, or frozen whole blood treated with any common anticoagulant such as heparin, EDTA or acid-citrate-dextrose. The procedure completely removes contaminants and enzyme inhibitors making total RNA isolation fast, convenient and reliable. Red blood cells are selectively lysed and white cells are collected by centrifugation. After lysis of white blood cells under denaturing conditions that inactivate RNase's, the lysate is homogenized with a homogenizer spin column. The sample is then applied to a HiBind® spin column. Cellular debris and other contaminants such as hemoglobin are effectively washed away and high-quality RNA is finally eluted in DEPC-treated water.
Specifications
For Research Use Only. Not for use in diagnostic procedures.
| FEATURES | SPECIFICATIONS |
| --- | --- |
| Downstream Application | PCR, qPCR, real-time RT-PCR, microarray, Northern blot, poly-A purification |
| Elution Volume | 50-100 μL |
| Starting Material | Whole blood; animal tissue; others with modified protocols |
| Starting Amount | Up to 1 mL blood; up to 30 mg tissue |
| RNA Yield | Up to 100 µg |
| Processing Mode | manual, centrifugation |
| Throughput | 1 – 24 |
| RNA Binding Technology | Silica Mini spin column |
| Binding Capacity | 100 µg |
There are no question found.