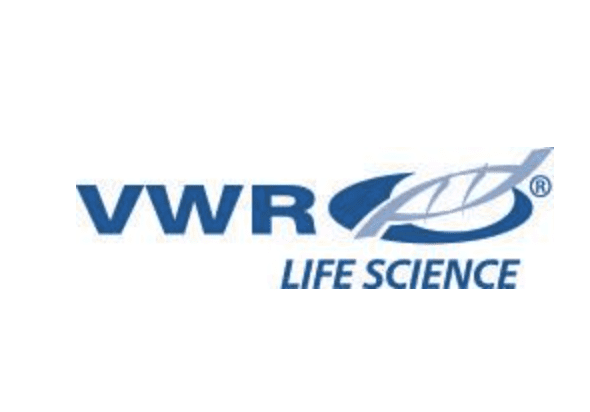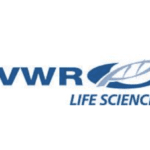 EDTA (ethylenediamine tetraacetic acid) free acid, ultrapure, 500 G
28
people are viewing this right now
Available on backorder
Description
Synonyms: Ethylenediaminetetraacetic acid , Idranal® II , Kestranal® A , Edetic Acid , EDTA , Edetic acid , Ethylenedinitrilotetra-acetic acid
Calcium chelator used to eliminate inhibition of enzyme catalyzed reactions due to traces of heavy metals.
Formula: C₁₀H₁₆N₂O₈
MW: 292.25 g/mol
Boiling Pt: 614 °C (1013 hPa)
Melting Pt: 240 °C
Density: 0.86 g/cm³ (20 °C)
Flash Pt: >100 °C
Storage Temperature: Ambient
MDL Number: MFCD00003541
CAS Number: 60-00-4
EINECS: 200-449-4
REACH: 01-2119486399-18
Merck Index: 13,03546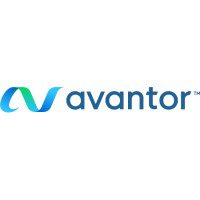 More Products
Avantor
Are a trusted global partner to customers and suppliers in the life sciences and advanced technologies & applied materials industries. As Avantor's channel brand, VWR provides an integrated and seamless purchasing experience that is optimized for the way you do business—from discovery to delivery. Our global e-commerce platform gives you easy, convenient access to our own brands, as well as those from thousands of other manufacturers.
There are no question found.