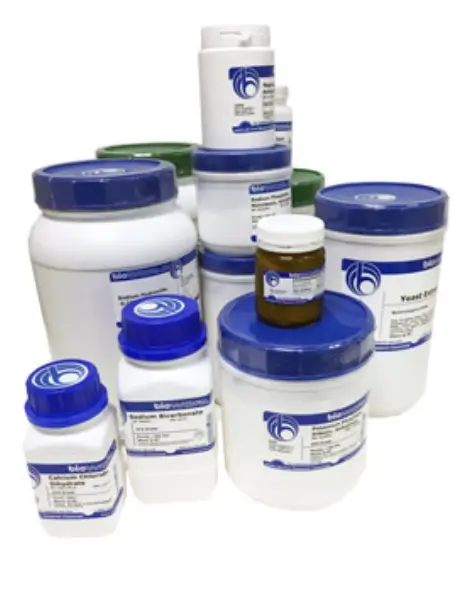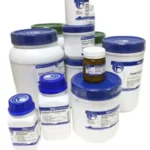 30
people are viewing this right now
Available on backorder
Description
liquid, usp grade, >99%, ph 5.5 – 8
Synonym(s): Glycerin
Molecular Formula: C3H8O3
EC Number: 200-289-5
RTECS#: MA8050000
Glycerol, also known as Glycerin, is a polyol compound that is an essential reagent to have on hand in any lab. With an extensive range of applications, Glycerol is most commonly used as a component in storage buffers for bacterial cell culture and protein stabilization. The presence of Glycerin can significanly improve transfection yields.
Molecular Biology Grade Glycerol is of >99% purity, and is free of DNase, RNase, and Protease. For best results, Glycerol is generally used at a 5-10% concentration in polyacrylamide gel preparation.
bioWORLD carries a number of Glycerol-containing products, including loading buffers, agar plates, and sterile broth media.
References:See "Glycerol enhancement of ligand-polylysine/DNA transfection" by PubMed.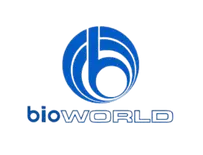 More Products
Bioworld
bioWORLD, is a division of GeneLinx International, Inc., USA established in 1993 with the mission to bring quality molecular tools, biological reagents and lab supplies for analytical labs, educational, and research institutions around the World. We specialize in products for the Life Sciences and Biotechnology industries with focus on bioAffinity reagents for protein purification and proteomics research. A large array of recombinant proteins and synthetic peptides are available. In addition, custom peptide synthesis and antibody production services are offered at a highly competitive prices.
There are no question found.