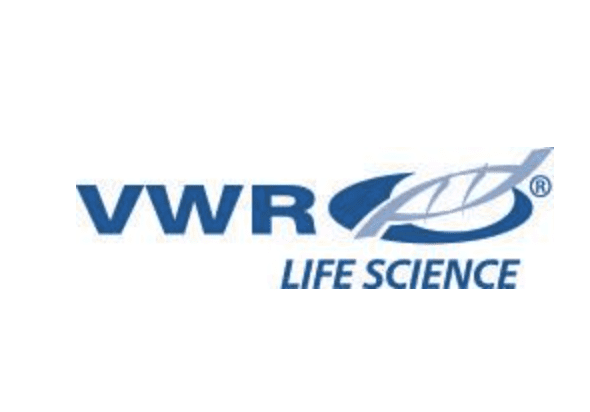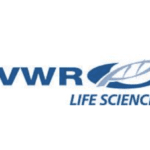 HEPES sodium salt ≥99%, high purity, 25G
13
people are viewing this right now
Description
Synonyms: Sodium 4-(2-hydroxyethyl)piperazin-1-ylethanesulphonate , 4-(2-Hydroxyethyl)piperazine-1-ethanesulfonic acid sodium salt , N-(2-Hydroxyethyl)piperazine-N′-(2-ethanesulfonic acid) sodium salt
VWR HEPES (N-2-Hydroxyethylpiperazine-N'-2-ethanesulfonic acid) sodium salt is a high-purity, fine crystalline powder that is commonly used as a biological buffer in a variety of biochemical and molecular biology applications.
This product is a white to off-white, odorless powder that is ≥99% pure, making it suitable for use in critical experiments where purity is essential. It is soluble in water and has a pH range of 6.8 to 8.2.
Biological buffers are useful for cell culture in vitro, enzyme assays, and some electrophoretic applications at physiological pH.
Formula: C₈H₁₇N₂NaO₄S
MW: 260.29 g/mol
Melting Pt: ? 105 °C
Storage Temperature: Ambient
MDL Number: MFCD00036463
CAS Number: 75277-39-3
EINECS: 278-169-7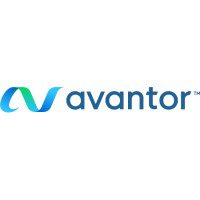 More Products
Avantor
Are a trusted global partner to customers and suppliers in the life sciences and advanced technologies & applied materials industries. As Avantor's channel brand, VWR provides an integrated and seamless purchasing experience that is optimized for the way you do business—from discovery to delivery. Our global e-commerce platform gives you easy, convenient access to our own brands, as well as those from thousands of other manufacturers.
There are no question found.