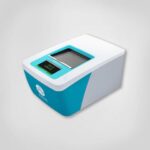 Maestro ZHT, 384-well impedance system with BioCore v4 chip technology, touchscreen real-time interface
26
people are viewing this right now
Available on backorder
Description
Maestro ZHT, 384-well impedance system with BioCore v4 chip technology, touchscreen real-time interface, recording and data acquisition system, automated temperature and CO2 control, laptop computer, and AxIS Z software for acquisition and analysis. Accommodates Axion BioSystems' 96 and 384-well CytoView-Z plates (SLAS compliant). 1 year warranty is included.
Taking care of the assay so you can focus on the science.
High-throughput, continuous monitoring of your cells – Up to 384 simultaneous live recordings from your cells. The Maestro ZHT system performs noninvasive electrical measurements from the cultured cell population, circumventing the use of dyes/reporters that can perturb your cell model and confound results. Track activity over hours, days, and weeks from the same population of cells label-free and in real time.
Precisely control the cells' environment – There is no need for an additional cell culture incubator, saving valuable lab space and money. Maestro Z's smart environmental chamber finely controls temperature and CO₂ while rejecting electrical noise and mechanical vibrations.
Start your assay with the push of a button – "One button setup," means temperature and CO₂ levels automatically adjust on plate docking. Plate usage is logged via an integrated plate barcode scanner for convenient experiment tracking.
Review your results faster – The Impedance module with AxIS Z software provides a simplified approach to the setup, execution, and analysis of experiments.
Achieve 21 CFR Part 11 compliance in GLP/GMP labs – Designed with clinical translation and a regulatory environment in mind, the optional GxP Impedance Module makes the assay easy to validate and fully auditable while maintaining many of the streamlined and user-friendly features of AxIS Z.
Validate your assay for high throughput screening – A 384-well cytotoxicity assay using the Maestro ZHT was validated for high throughput screening, achieving high Z' ( Z'=0.81, n=2 ) with no edge effects.
Monitor your experiments from outside the lab – The Maestro Z App allows you to check in on your cells and experiment to ensure everything is running smoothly while you are away from the lab.
Increase throughput with multiple Maestros – Continuously monitor multiple plates automatically and simultaneously with multiple Maestro support. Save space in your lab by controlling multiple Maestro systems using a single computer.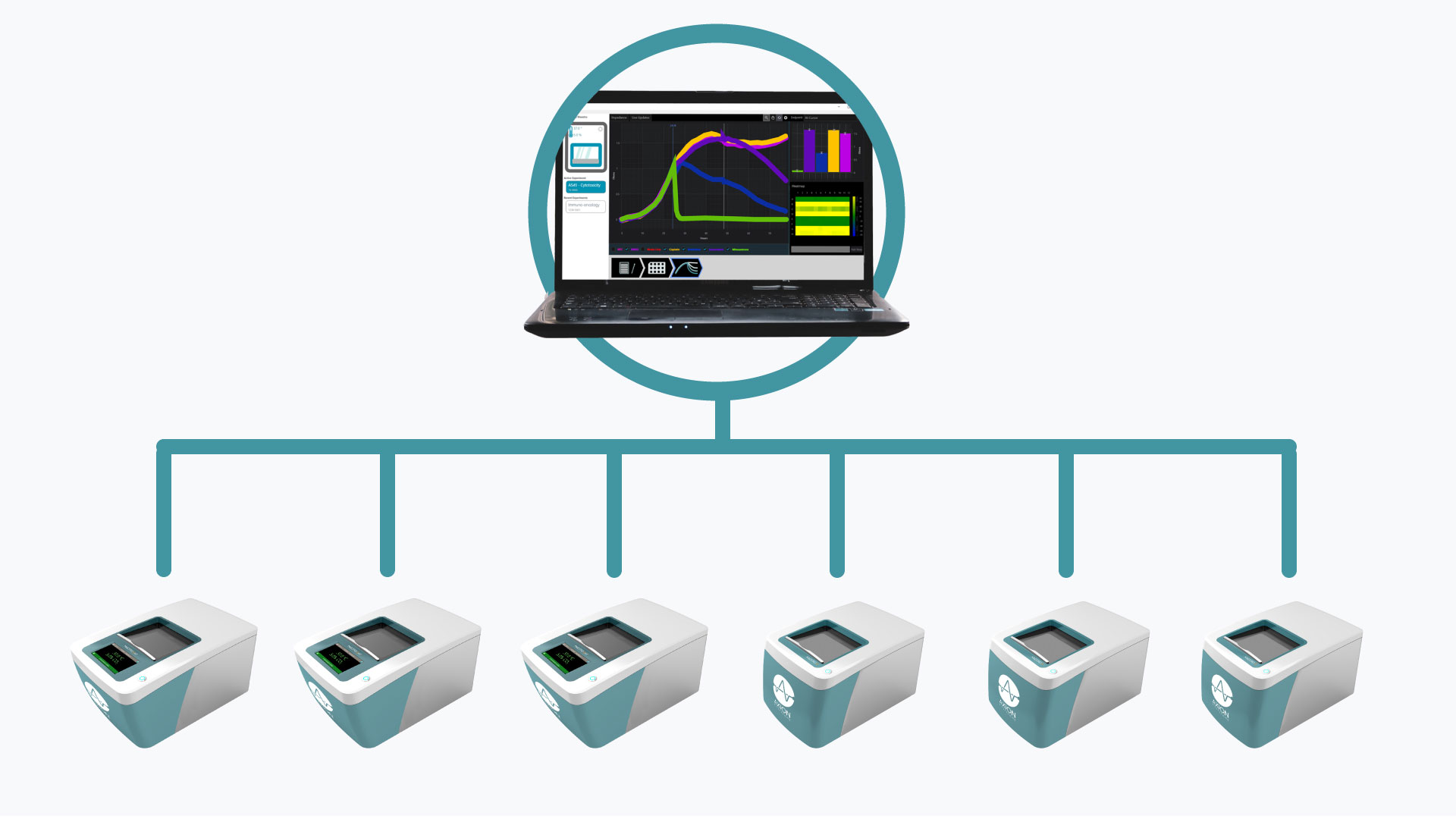 Cell-based assays are critical to evaluate human biology in vitro. Many cell-based assays, however, are limited to a single snapshot in time. These endpoint assays can miss important events in cell proliferation, death, and signaling. Axion BioSystems' Maestro ZHT platform offers continuous, label-free, impedance-based monitoring of your cells. Reveal the detailed kinetics of cell signaling interactions, cytotoxicity, and a host of drug responses for a better biological understanding without the time- and cost-intensive process of repeating multiple endpoint assays.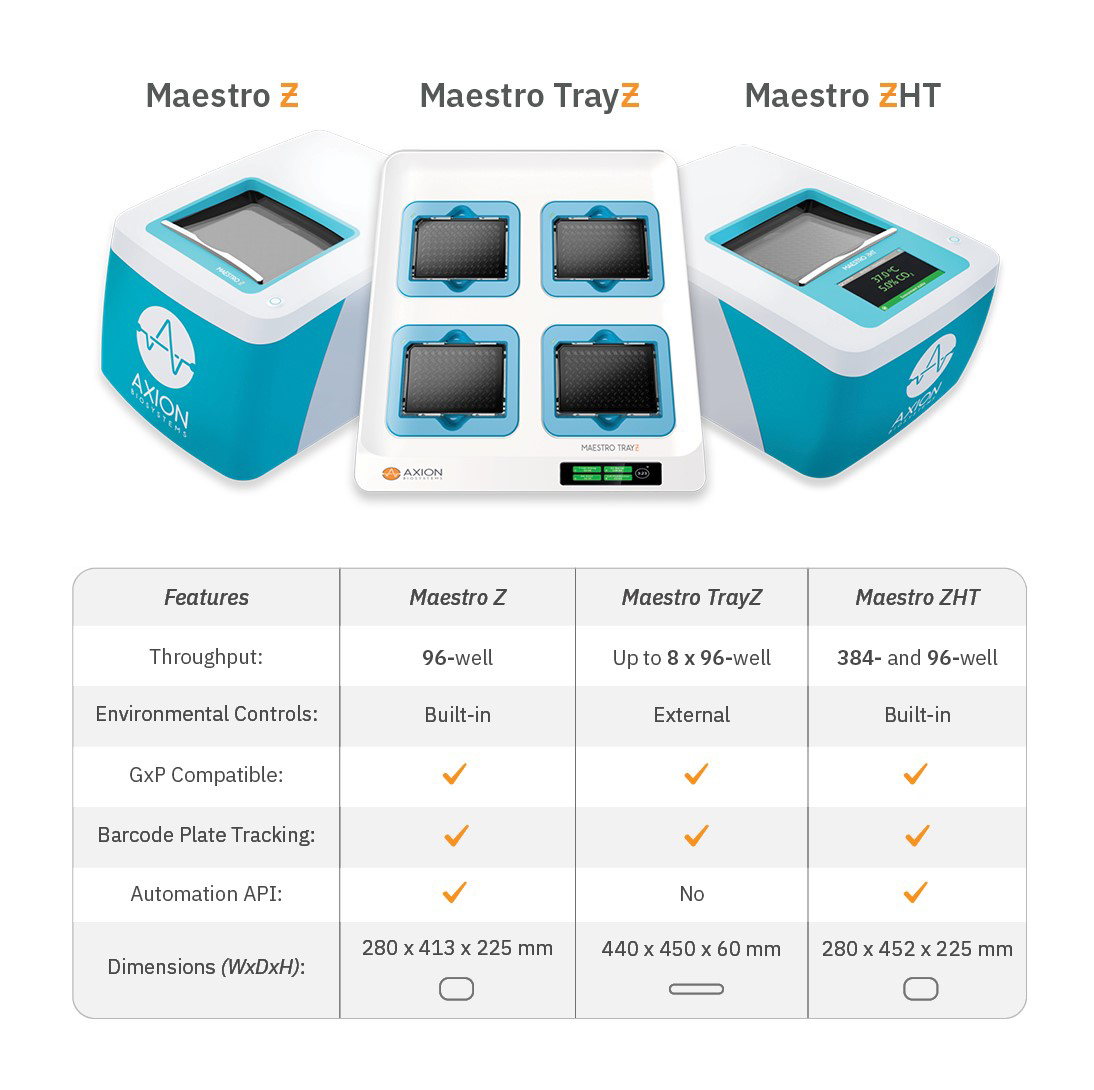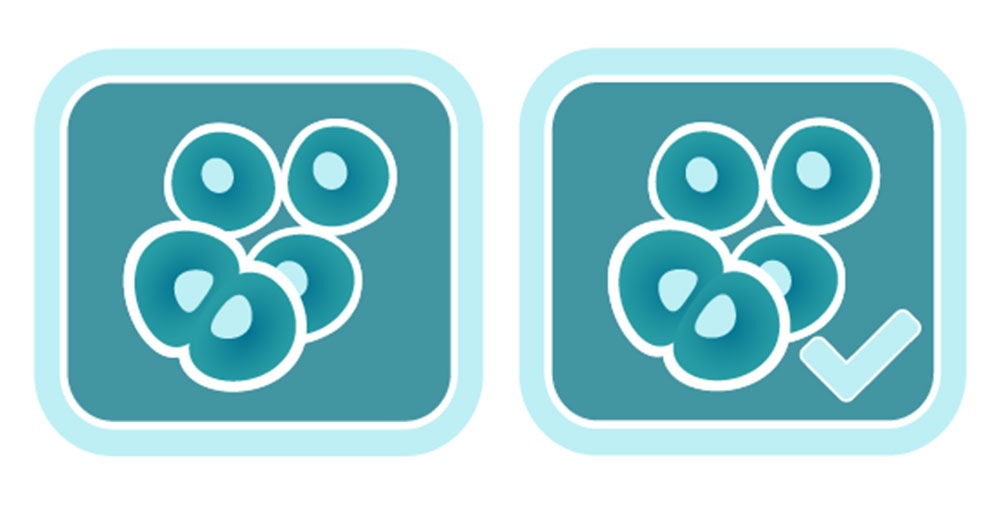 The Maestro ZHT system is available with two software modules: Impedance and GxP Impedance. Select the software modules to match your assay needs:
Impedance – Track cell proliferation, morphology, and viability label-free and in real-time. Ideal for immuno-oncology, cytotoxicity, virology, cell migration, cell proliferation, GPCR assays, and many more.
GxP Impedance – Achieve FDA 21 CFR Part 11 compliance in GMP/GLP labs with this version of the Impedance Software Module.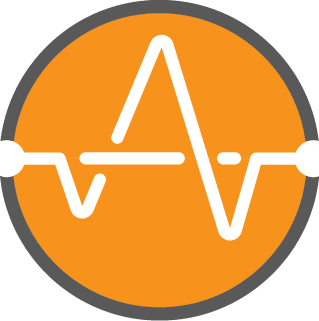 More Products
Axion Biosystems
At Axion BioSystems, our goal is to help you capture the complex biology of your cells. Whether monitoring the kinetics of cellular growth and death or recording the activity of excitable cells; Axion BioSystems' live-cell assay technology can help you record it noninvasively, in real time, and with software tools to make analysis quick and painless. All products and application data are for research use only and not intended for human diagnostic or therapeutic uses
There are no question found.