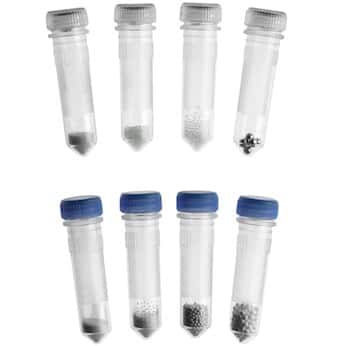 PREFILLED 2.0ML TUBES, STAINLESS STEEL, 2.8MM ACID WASHED, 50PK
17
people are viewing this right now
Available on backorder
Description
Prefilled 2ml tubes contain an appropriate amount of 2.8mm diameter stainless steel beads for bead homogenization. Tubes are ready to use – beads are alcohol washed and heat treated to remove contaminants and render them nuclease and protease free. Suitable for homogenization of tough, hard samples, muscle, plant materials, seeds and dried samples . Supplied in packs of 50 tubes. Tubes are suitable for use in most bead homogenizers including the BeadBug 3, BeadBug 6 and BeadBlaster 24. Beads also available in loose bulk (D1133-28).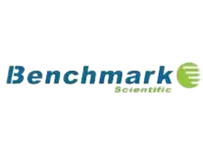 More Products
Benchmark Scientific
Headquartered in Sayerville, NJ, Benchmark Scientific is a well-known provider of high quality and economical lab equipment ranging from benchtop centrifuges, incubators, thermal cyclers, autoclaves, vortex mixers, and homogenizers to name a few. With innovative solutions engineered to boost not just lab efficiency and safety but also results, Benchmark Scientific makes way for improved productivity of various life science research centers, molecular laboratories, clinical facilities, and universities.
There are no question found.