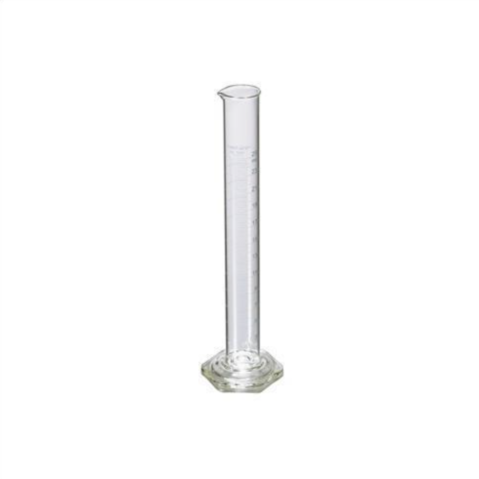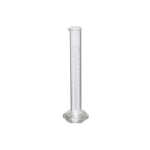 PYREX® VISTA™ Single Metric Scale, 25 mL Class A Graduated Cylinder, TD, with Funnel Top
23
people are viewing this right now
Available on backorder
Description
These PYREX® VISTA™ 25 mL Class A Graduated Cylinders are calibrated (TD) and have blue enamel graduations. The 10 mL size has a funnel top. Plastic bumper guards are not available for this size. The 25 mL cylinder capacity is in accordance with ASTM E-1272.
PYREX® VISTA™ Single Metric Scale, 25 mL Class A Graduated Cylinder, TD, with Funnel Top is a laboratory tool designed for accurate measurement of liquid volumes. The cylinder is made of high-quality borosilicate glass, which is both durable and resistant to chemicals.
The cylinder features a single metric scale marked with graduations at every 0.2 mL intervals, providing accurate and precise measurement of liquid volumes up to 25 mL. It has a funnel top, which makes it easy to pour liquids into the cylinder without spilling or splashing.
There are no question found.