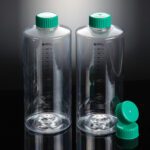 Roller Bottle, PS/HDPE, Smooth Surface Type, 850㎠, Plug Cap, TC treated, Sterile
17
people are viewing this right now
Description
Roller Bottle
SPL Life Sciences provides Roller Bottles for scale-up culture of cells.
Cylindrical vessel structure of the Roller Bottles, combined with constant rotating culture procedure provide a very economical means for cultivating large numbers of cells with using minimal amount of necessary reagents and labor.
▪ Prevention of gradient formation through gentle agitation/rotation
▪ Superior gas exchanging environment for anchorage dependent cells
▪ Optically clear for microscopy
▪ 

Surface treated bottles for anchorage-dependent cell culture 

(Cat. No. 55485, 55585)
▪ Non-treated bottles for suspension cell culture (Cat. No. 55685, 55785) ▪ Non – pyrogenic
▪ Non – cytotoxic

▪ Non-Hemolytic
▪ DNase / RNase – free
▪ Human DNA – free


Packing 2/40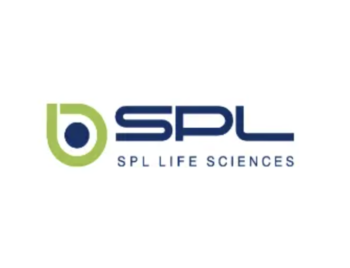 More Products
SPL Life Sciences
SPL Life Sciences pursues to be the world's best through human-centered management and leading the changes ahead. We aim to be a global company that strives for the better life of the humanity, by conducting our core values, achievement of the highest product quality standard, transparent corporate management, and social contributions.
There are no question found.