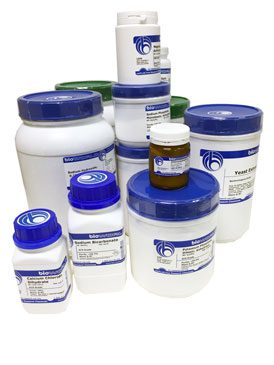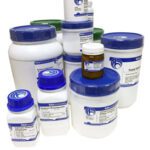 30
people are viewing this right now
Available on backorder
Description
Sodium Chloride is a common reagent used in tissue culture media and biological buffers. Sodium Chloride can be used to prepare PBS (Phosphate-buffered saline) solutions and/ or lysis buffers.
Synonyms
:
Sodium Chloride
Catalog No.
:
41900080-1 ( 705744 )
Size
:
500 g
Brand Name
:
bioPLUS™
CAS Number
:
7647-14-5
EC No.
:
231-598-3
Molecular Formula
:
NaCl
Molecular Weight
:
58.44
Purity
:
>98%
Hazmat Shipping
:
Non-hazardous
Shelf life
:
5 years
Storage
:
RT
Solubility
:
H2O: 358 mg/mL at 20°C
Glycerol: 100 mg/mL
Soluble in ammonia. Slightly soluble in alcohol. Insoluble in hydrochloric acid.
Appearance Form
:
Powder
Appearance Color
:
White
Melting Point
:
801°C
Boiling Point
:
1461°C
Density
:
1.199 g/mL at 25°C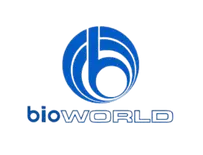 More Products
Bioworld
bioWORLD, is a division of GeneLinx International, Inc., USA established in 1993 with the mission to bring quality molecular tools, biological reagents and lab supplies for analytical labs, educational, and research institutions around the World. We specialize in products for the Life Sciences and Biotechnology industries with focus on bioAffinity reagents for protein purification and proteomics research. A large array of recombinant proteins and synthetic peptides are available. In addition, custom peptide synthesis and antibody production services are offered at a highly competitive prices.
There are no question found.