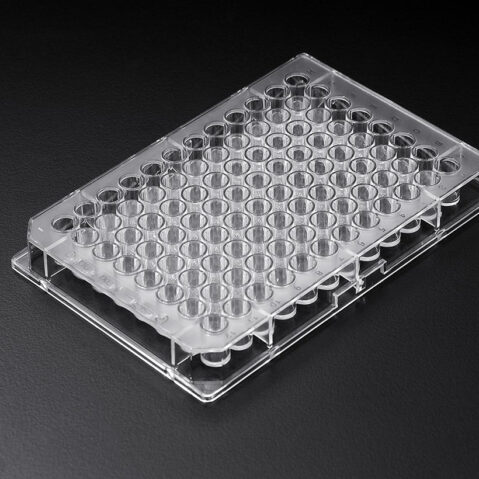 SPL Immunoplate, PS, 96well, Round Bottom, MAXIBINDING, 85.4×127.6mm
30
people are viewing this right now
Description
Immunoplate
SPL Life Sciences manufactures microplates for diagnostic and immunological researches.
SPL provides researchers with a wide variety of microplates dedicated to immunoassay.
▫ Multibinding : Suitable specifically for adsorbing hydrophilic molecules. (Antigen ELISA)
▫ Maxibinding : Modified polystyrene surface for higher binding capacity for proteins and other
molecules with both hydrophilic and hydrophobic regions.
(Recommended for most ELISA experiments)
▫ Medibinding : Surface adsorbs proteins and molecules that consists of interrmediate
hydrophobic and hydrophilic properties.
(Antigen/Antibody ELISA; More hydrophbic compared to Maxibinding Plates)
▫ Unibinding    : Suitable for adsorption of hydrophobic molecules. (Antigen ELISA)
▪ Plate type (96well per plate)




▪ 

Lid not included


▪ 2 type bottom: Flat or Round




▪ Developed for immunoassay(ELISA) and general binding assay




▪ Uniform surface homogeneity




▪ Raised rims on the wells




▪ Alphanumeric labelling




▪ Designed for easy handling and automation

Packing 10/100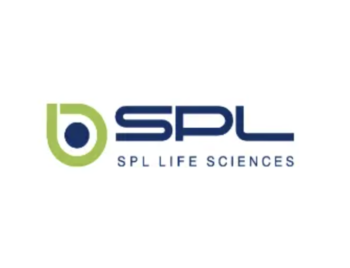 More Products
SPL Life Sciences
SPL Life Sciences pursues to be the world's best through human-centered management and leading the changes ahead. We aim to be a global company that strives for the better life of the humanity, by conducting our core values, achievement of the highest product quality standard, transparent corporate management, and social contributions.
There are no question found.