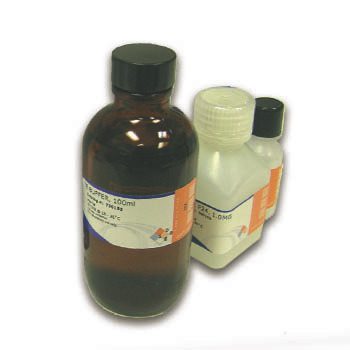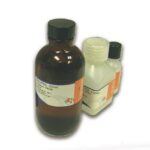 TBE Buffer Liquid Concentrate 10X, liquid, ph 8.3, 1L
27
people are viewing this right now
Available on backorder
Description
TBE Buffer, or Tris-Borate-EDTA, is a popular choice for gel electrophoresis. It is chosen over TAE Buffers for nucleic acid fragments smaller than 1500 bp. TBE is an ideal buffer for longer and higher voltage electrophoresis.
TBE Buffer 10X is prepared using high quality reagents in triple-distilled, deionized water. The 10X concentration can easily be diluted to a 1X working concentration containing 89mM Tris, 89mM Borate, and 2mM EDTA.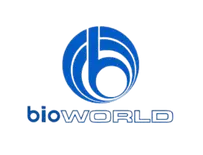 More Products
Bioworld
bioWORLD, is a division of GeneLinx International, Inc., USA established in 1993 with the mission to bring quality molecular tools, biological reagents and lab supplies for analytical labs, educational, and research institutions around the World. We specialize in products for the Life Sciences and Biotechnology industries with focus on bioAffinity reagents for protein purification and proteomics research. A large array of recombinant proteins and synthetic peptides are available. In addition, custom peptide synthesis and antibody production services are offered at a highly competitive prices.
There are no question found.