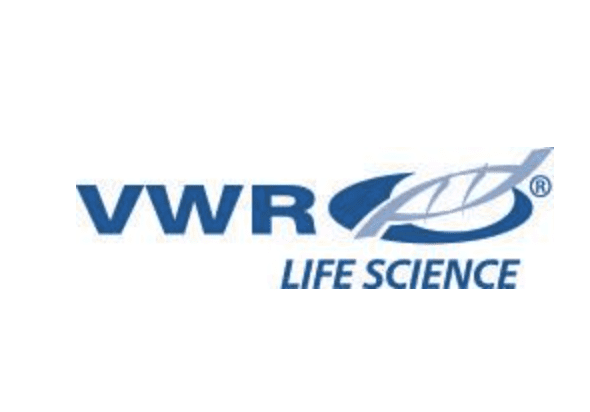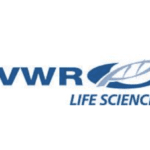 Tween® 80 (Polysorbate), Proteomics Grade, 1L
17
people are viewing this right now
Available on backorder
Description
Non-ionic detergent efficiently separates hydrophilic proteins from membrane spanning, hydrophobic proteins without altering biological activity.
Boiling Pt: 100 °C
Melting Pt: –21 °C
Density: 1.062 g/cm³ (20 °C)
Flash Pt: >149 °C
Storage Temperature: Ambient
MDL Number: MFCD00082107
CAS Number: 9005-65-6
EINECS: 500-019-9
Merck Index: 13,07664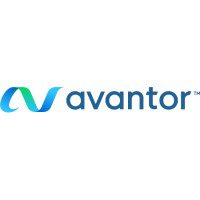 More Products
Avantor
Are a trusted global partner to customers and suppliers in the life sciences and advanced technologies & applied materials industries. As Avantor's channel brand, VWR provides an integrated and seamless purchasing experience that is optimized for the way you do business—from discovery to delivery. Our global e-commerce platform gives you easy, convenient access to our own brands, as well as those from thousands of other manufacturers.
There are no question found.