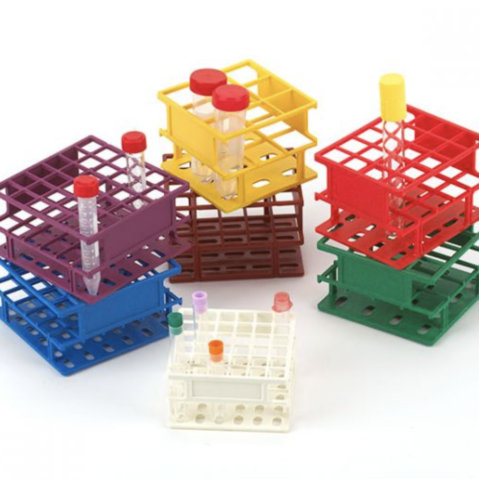 Wireless Tube Rack, 13mm, Half Size: 36-Place, Nylon, Blue
18
people are viewing this right now
Description
A wireless tube rack is a laboratory accessory used to hold and organize test tubes or centrifuge tubes during experiments or sample preparation. The 13mm size refers to the diameter of the tubes that can fit in the rack, while the half-size means that the rack is smaller than a standard rack, allowing for more efficient use of laboratory space.
Fully Autoclavable
Molded from reinforced nylon for strength and durability with no coatings to chip, peel, or rust
Single piece, three (3) tier grid design for secure and stable racking of tubes
Good chemical resistance to withstand a variety of lab procedures
Can withstand temperatures from -80ºC to 130ºC
Large, flat endplates for labeling and easy sample identification
Dense nylon material will not float in water bath
15mL conicals fit in 20mm racks and 50mL conicals fit in 30mm racks
Seven colorful options to keep samples and benchtop organized
Blue
Each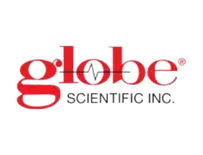 More Products
Globe Scientific
Globe Scientific is an ISO 9001:2015 certified worldwide supplier of laboratory plasticware, glassware and benchtop equipment. Founded in 1983 by the Diamond Family in USA, Globe Scientific was built on a foundation of quality, honesty, integrity and hard-work. Today, we are well known and respected throughout the industry for our high quality, innovative products and exceptional customer support
There are no question found.