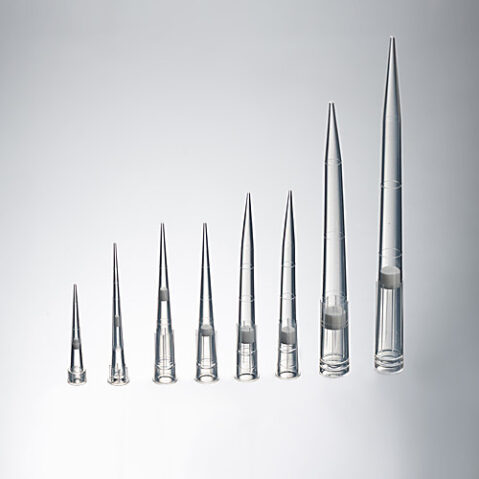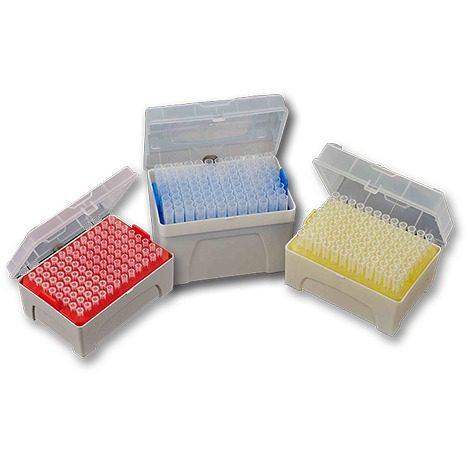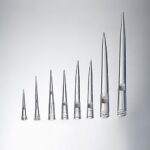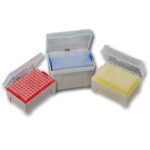 10μl Universal pipette tips,Sterile,ZEROTIP(super low retention),Natural,Filter,Dnase/Rnase-free,Nonpyrogenic( 96/rack,10racks/box)
16
people are viewing this right now
Available on backorder
Description
JET ZEROTIP® Filter Tips are manufactured from super clear high-quality Polypropylene. The surfaces of the tips are produced through a special process. This process makes the tip inner surface become super hydrophobic, thus significantly reduces sample loss and provides substantially higher reproducibility when working with critical media.
Free of Nucleic Acids, Pyrogens/Endotoxins, PCR Inhibitors and Trace Metals
10μl Universal pipette tips
Ideal for biological samples that contain detergents such as SDS, Tween Triton® -100 ect
Low Retention Tips
Tips with PP filter are also available
Preferred accessories for most brand micropipettor
Non-Pyrogenic & DNase/RNase-free
Packaging: 96/rack,10racks/box
960 filter Tips
There are no question found.