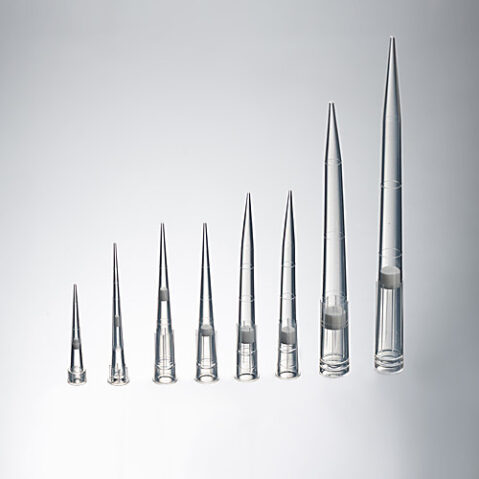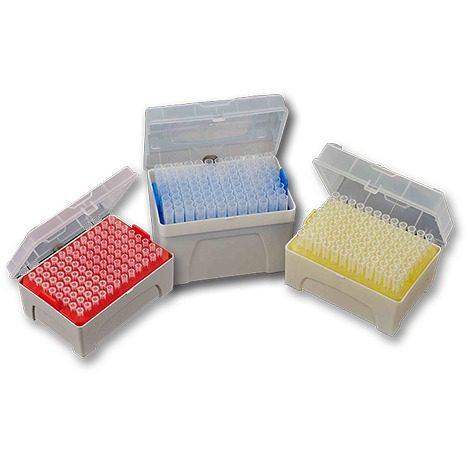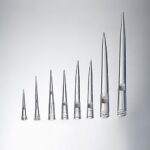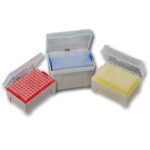 1000μl,Natural,With Filter,extremely-low retention,sterilized,Dnase/Rnase-free,Nonpyrogenic, (96/rack,10racks/box) PMT-252-000
29
people are viewing this right now
Description
PMT-252-000 is a set of 960 pipette tips that are commonly used in scientific laboratories for precise liquid handling. Here are some more details about this product:
Volume: The pipette tips have a volume capacity of 1000μl or 1mL, which means they can hold up to 1000 microliters of liquid.
Color: The tips are natural in color, which means they are translucent and allow the user to see the liquid being pipetted.
Filter: The tips are equipped with a filter, which helps to prevent sample contamination and ensures accurate and consistent pipetting.
Extremely-low retention: The tips have an extremely low retention rate, which means they do not retain any significant amount of sample liquid after pipetting. This ensures accurate and precise liquid handling.
Sterilized: The tips are sterilized using gamma radiation, which ensures they are free from any microorganisms that could contaminate the sample being pipetted.
Dnase/Rnase-free: The tips are free from DNase and RNase, which means they will not degrade or destroy nucleic acids during pipetting.
Nonpyrogenic: The tips are also nonpyrogenic, which means they do not produce fever or other adverse effects in the body when they come in contact with it.
Packaging: The tips come in a set of 96 tips per rack and 10 racks per box, making a total of 960 tips. This makes it easy to store and access the tips as needed.
JET ZEROTIP® Filter Tips are manufactured from super clear high-quality Polypropylene.
Free of Nucleic Acids, Pyrogens/Endotoxins, PCR Inhibitors and Trace Metals
1000μl Universal pipette tips
Ideal for biological samples that contain detergents such as SDS, Tween Triton® -100 ect
Low Retention Tips
Tips with PP filter are also available
Preferred accessories for most brand micropipettor
Non-Pyrogenic & DNase/RNase-free
Packaging: 96/rack,10racks/box
960 filter Tips
There are no question found.