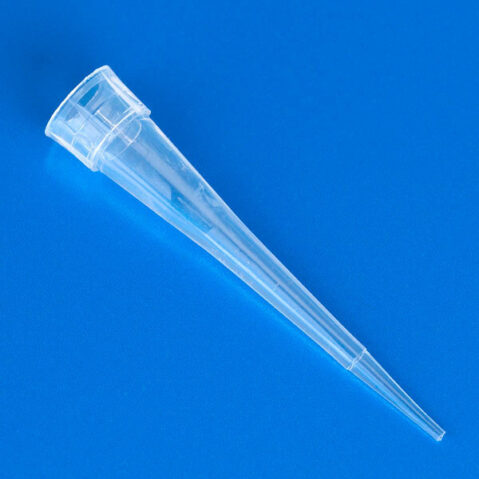 0.1 – 10 µL Universal pipette tips,Sterile,ZEROTIP(super low retention),Natural,Dnase/Rnase-free,Nonpyrogenic( 96/rack,10racks/box)
13
people are viewing this right now
Description
JET ZEROTIP® are manufactured from super clear high-quality Polypropylene. The surfaces of the tips are produced through a special process. This process makes the tip inner surface become super hydrophobic, thus significantly reduces sample loss and provides substantially higher reproducibility when working with critical media.
JET ZEROTIP is a brand of universal pipette tips that are compatible with a variety of pipettes. These tips have a super low retention design that minimizes sample loss and ensures accurate and precise pipetting. They are sterile, DNase/RNase-free, and nonpyrogenic to prevent contamination of samples.
The JET ZEROTIP comes in a pack of 96 tips per rack and 10 racks per box. The volume range for these tips is 0.1 – 10 µL.
Free of Nucleic Acids, Pyrogens/Endotoxins, PCR Inhibitors and Trace Metals
10μl  Universal pipette tips
Ideal for biological samples that contain detergents such as SDS, Tween Triton® -100 ect
Low Retention Tips
Tips with PP filter are also available
Preferred accessories for most brand micropipettor
Non-Pyrogenic & DNase/RNase-free
Packaging: 96/rack,10racks/box
960 Tips

PMT-251-010
There are no question found.