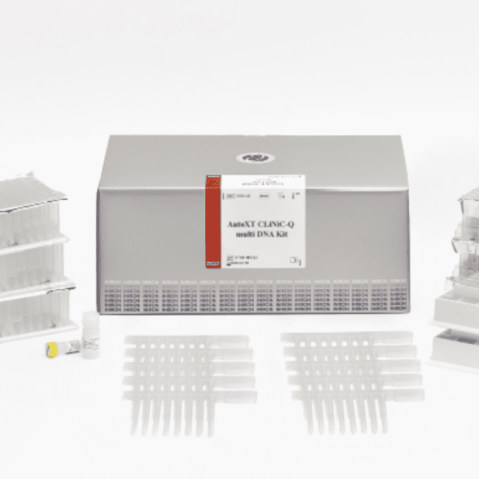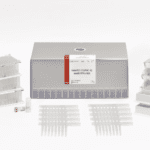 AutoXT CLiNiC-Q multi DNA Kit, 17601-96
31
people are viewing this right now
Description
Background Information
It is an automatic nucleic acid extraction product specialized for nucleic acid extraction of yeast and gram-positive bacteria, and is also suitable for related infectious disease diagnosis research and food microbiological examination.
High-purity and high-concentration nucleic acid extraction possible by applying binding of mangetic bead method
It is suitable for pretreatment of viscous samples or tissues as it is equipped with a physical pretreatment method using beads.
Total DNA can be stably extracted from various specimens such as Gram-positive bacteria and yeast
The movement of the device is short, and it can be extracted quickly within 20 min.​
The AutoXT CLiNiC-Q multi DNA Kit is a product with convenience and speed that can extract nucleic acids from up to 32 samples only by preparing reagents and samples using an automated nucleic acid extraction device based on a magnetic bead method. It has the advantages of high-purity and fast, and at the same time, it is possible to extract nucleic acids from various types of samples under the same conditions. In particular, it is possible to effectively extract gDNA from various samples such as cells with thick cell walls or samples with high viscosity. Relatively superior extraction effect can be confirmed compared to other companies' nucleic acid extraction products and existing similar products specified in the method of using licensed diagnostic products.
Applications
| | | |
| --- | --- | --- |
| 1 | Pathogene Detection analysis | |
| 2 | Infectious diseases research | |
| 3 | Genotyping | |
| | | |
Kit Contents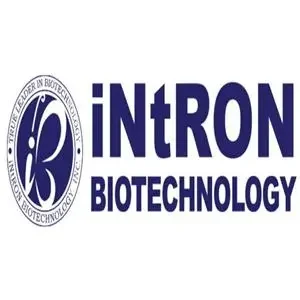 More Products
Intron Biological
iNtRON Bio has been focusing on the R&D investment since its foundation and accelerates development speed after the IPO in KOSDAQ. We are aiming for the 'global R&D company' and promoting the value of the company focused on the BIO New Drug by developing various 'First-in-Class' bio-drugs and conducting clinical studies in phases. LiliF® is a specialized trademark of DR(Diagnosis) biz part of iNtRON Bio. Also, we are developing diagnostic kits for various diseases. We are aiming for the global R&D company and promoting the value of the company focused on the Diagnostics, Resources and Molecular reagents. iNtRON's production system is certified by ISO9001:14000, ISO13485:GMP System and effectively supports product quality and manufacturing consistency.
There are no question found.