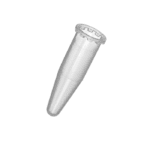 Axygen® 0.5 mL Polypropylene PCR Tube Compatible with ABI-310 Instrument, 500 Tubes, Capless, Clear, Nonsterile
25
people are viewing this right now
Description
Axygen® 0.5 mL Polypropylene PCR Tube Compatible with ABI-310 Instrument is a laboratory tube designed for use in polymerase chain reaction (PCR) applications. The tube is made of polypropylene, a material that is durable, resistant to most chemicals, and can withstand high temperatures.
Axygen® 0.5 mL polypropylene thin wall PCR tubes are designed to fit standard 96 well blocks.
RNase-/DNase-free
Nonpyrogenic
Nonsterile
Manufactured with 99.9% pure virgin polypropylene
Compatible with ABI-310 Instrument
Caps for these tubes are AM-SEPTA-310 Axygen® AxyMats™ Single Septa Cap Compatible with ABI-310 Sequencer, Nonsterile
2500 / Cs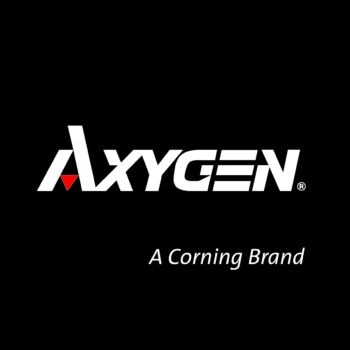 More Products
Axygen
Founded and incorporated in 1993, Axygen, Inc. is the leading global supplier of laboratory plastics for the research industry, including the pharmaceutical, biotech, and academia markets. It is headquartered in Union City, California in the San Francisco Bay Area. Presently, Axygen employs over 300 people worldwide. In September 2010, Axygen BioScience Inc. was acquired by Corning Incorporated and integrated into Corning's Life Sciences segment. Axygen brand products are now part of the Corning Family of Brands.
There are no question found.