Black Plate, 384well, PS/FLux, 85.4×127.6mm, Flat bottom, TC treated, Sterile to SAL 10-6
18
people are viewing this right now
Description
Black Plate
SPL Black Plate has low auto-fluorescence with efficient light blocking ability to obtain most accurate result in fluorescence experiments. Also, microscopic observation can be done simultaneously with fluorescence experiment due to its highly transparent bottom.
Surface materials for Black Plates
Glass : naturally charged, good growth surface for adherent cells
FLux : surface modified plastic film (188 μm thick), optimal for confocal microscopy
PS : thinner than existing PS plate, good for cell attachment and microscopic observation.
▪ Black Wall/Clear Bottom
▪ Bottom materials: Glass or FLux or PS
▪ Designed to prevent cross contamination
▪ Effective gas exchange lid inner design
▪ Alphanumeric labeling
▪ Individual packaging in plastic tray (Cat.No. 33196/33296/332384/333384) ▪ Non – pyrogenic
▪ Non – cytotoxic
▪ DNase / RNase – free
▪ Human DNA – free
Packing 1/10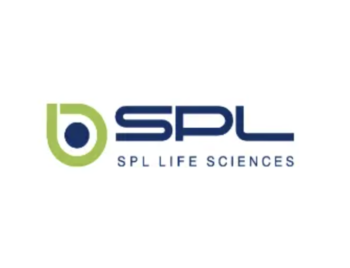 More Products
SPL Life Sciences
SPL Life Sciences pursues to be the world's best through human-centered management and leading the changes ahead. We aim to be a global company that strives for the better life of the humanity, by conducting our core values, achievement of the highest product quality standard, transparent corporate management, and social contributions.
There are no question found.