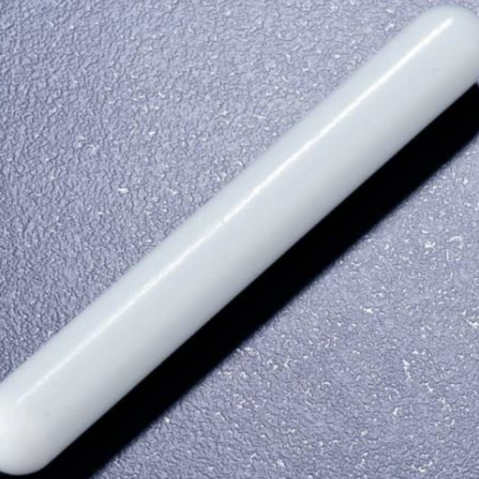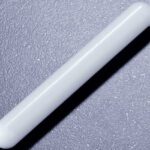 29
people are viewing this right now
Description
Cylindrical stir bars are laboratory devices used for stirring and mixing liquids in a container or vessel. They are made of a magnetic material such as PTFE (polytetrafluoroethylene), glass, or stainless steel, and are designed to work with magnetic stirrers.
The cylindrical shape of the stir bars provides good mixing performance and helps to prevent vortex formation, which can introduce air bubbles and affect the quality of the sample. The cylindrical shape also minimizes friction with the side of the container, reducing the risk of damage to the stir bar and the vessel.
Produced from PTFE
For the stirring of liquids on magnetic stirrers and/or hotplate stirrers
Strong alloy magnets sheathed in pure white inert PTFE
Supplied in polarity aligned packs to ensure maximum coupling strength
Resistant to virtually all chemical attack and temperatures up to 260°C

Stir Bars, Cylindrical, PTFE, 35mm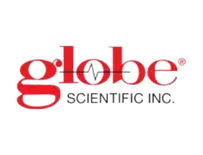 More Products
Globe Scientific
Globe Scientific is an ISO 9001:2015 certified worldwide supplier of laboratory plasticware, glassware and benchtop equipment. Founded in 1983 by the Diamond Family in USA, Globe Scientific was built on a foundation of quality, honesty, integrity and hard-work. Today, we are well known and respected throughout the industry for our high quality, innovative products and exceptional customer support
There are no question found.