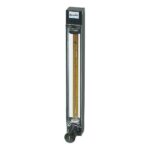 Masterflex® Direct-Read Variable-Area Flowmeters with Valve for Air, 150-mm, Avantor®150-mm Direct Reading Flowmeter, Al/Gl Float; Air, 300 ml/min, Valved
29
people are viewing this right now
Available on backorder
Description
No more eye strain – front shield magnifies scale 16 percent for easier readings.
Direct-reading flowmeters feature a calibrated scale for a specific medium—no need to convert readings to get flow rate
Scale will not wear off—made of fused ceramic for durability
Ensure accurate readings – vertical tangential locator with hairline accuracies
Aluminum fittings are economical and good for general use with noncorrosive gases and liquid
316 Stainless Steel (SS) fittings withstand higher temperatures and pressures, and features excellent chemical compatibility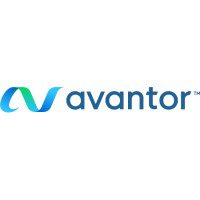 More Products
Avantor
Are a trusted global partner to customers and suppliers in the life sciences and advanced technologies & applied materials industries. As Avantor's channel brand, VWR provides an integrated and seamless purchasing experience that is optimized for the way you do business—from discovery to delivery. Our global e-commerce platform gives you easy, convenient access to our own brands, as well as those from thousands of other manufacturers.
There are no question found.