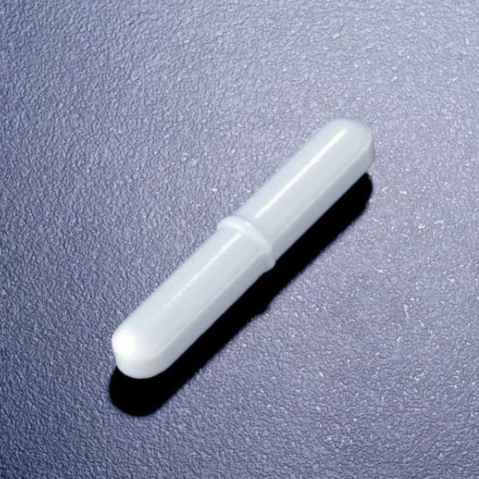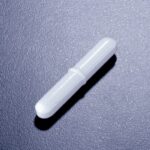 20
people are viewing this right now
Description
Pivot Ring Stir Bars are a type of laboratory stirring bar used to agitate liquids in a vessel or container. These stir bars are designed with a unique pivot ring shape that allows them to spin smoothly and maintain consistent stirring motion.
The pivot ring shape provides excellent stability and prevents the stir bar from flipping over, even at high speeds. The stir bar's shape allows for thorough mixing of liquids, making them ideal for use in a wide range of laboratory applications.
Pivot Ring Stir Bars are typically made of high-quality PTFE (polytetrafluoroethylene) or other non-reactive materials, ensuring they are chemically resistant and can withstand harsh chemicals and solvents. They are available in various sizes to fit different container diameters, and some models feature a center ring for added stability.
The stir bars are compatible with a range of stirring equipment, including magnetic stirrers, hot plates, and overhead stirrers. They are easy to clean and sterilize and can be reused multiple times, making them a cost-effective choice for labs with high-volume liquid handling needs.
Produced from PTFE
Central pivot ring ensures efficient spinning, even on curved or uneven bases
Stir Bars, Pivot Ring, PTFE, 50mm
Bag of 2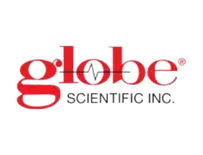 More Products
Globe Scientific
Globe Scientific is an ISO 9001:2015 certified worldwide supplier of laboratory plasticware, glassware and benchtop equipment. Founded in 1983 by the Diamond Family in USA, Globe Scientific was built on a foundation of quality, honesty, integrity and hard-work. Today, we are well known and respected throughout the industry for our high quality, innovative products and exceptional customer support
There are no question found.