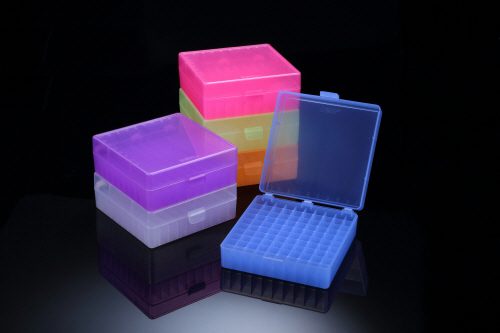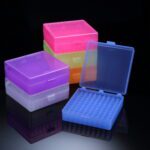 Storage Box for 1.5ml microtubes, PP, 10×10(100holes), 5 colors, Autoclavable
21
people are viewing this right now
Description
Storage Box for 1.5ml microtubes, PP, 10×10 (100 holes), 5 colors, Autoclavable is a product manufactured by SPL Life Sciences. Here is some additional information about this storage box:
Capacity: The box is designed to hold 1.5ml microtubes. It has 100 holes arranged in a 10×10 grid, providing individual compartments for each microtube. This design helps keep the microtubes organized and easily accessible.
Material: The storage box is made of polypropylene (PP). PP is a widely used plastic material known for its excellent chemical resistance and durability. It is a suitable choice for laboratory and medical applications as it can withstand autoclaving and other sterilization methods.
Autoclavable: The storage box is autoclavable, meaning it can be safely sterilized using an autoclave. Autoclaving is a common method used in laboratories and medical facilities to eliminate microbial contamination and ensure aseptic conditions.
Color Variations: The SPL81100 storage box is available in five different colors. The color variations are helpful for color-coding and easy identification of different samples or experiments. It allows for efficient organization and reduces the risk of mix-ups.
Uses: The storage box is primarily used for storing and organizing 1.5ml microtubes in laboratory settings. Microtubes are commonly used to store small volumes of liquid samples, such as DNA, RNA, proteins, or other biological materials. The storage box helps keep these samples securely in place, minimizing the chances of cross-contamination or accidental spills.
Compatibility: The box is designed to fit standard 1.5ml microtubes, which are widely used in molecular biology, genetics, and other scientific disciplines. It is essential to ensure compatibility between the microtubes and the storage box before use.

Detail

| | | | | |
| --- | --- | --- | --- | --- |
| Cat. No. | Material | Feature | Description | Packaging |
| 81100 | PP | 5 colors | 10 x 10 (100 Holes) | 30 |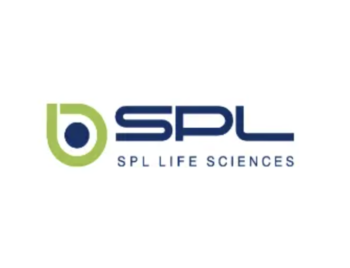 More Products
SPL Life Sciences
SPL Life Sciences pursues to be the world's best through human-centered management and leading the changes ahead. We aim to be a global company that strives for the better life of the humanity, by conducting our core values, achievement of the highest product quality standard, transparent corporate management, and social contributions.
There are no question found.