24
people are viewing this right now
Available on backorder
Description
Iso-freeze PCR racks are specially designed for Qiagen? and Corbett Rotor-Gene? tubes.
Maintain a sample temperature of less than 4 ?C for almost 4 hours (with lid on rack) when used at room temperature
Gradual fade in colour changes indicates slowly rising sample temperatures
It undergoes a dramatic change to a contrasting colour at 7 ?C
Blue rack colour indicates safe sample temperature
Tube and plate capacity:
PCR: 96_0,1 and 0,2 ml tubes and strip tube, plates up to 96-well.
qPCR: 64_0,1 ml Corbett rotor-gene tubes, 16_0,2 ml tubes or strips, and 4_0,5 ml tubes.
Dimensions: 141_99_44 mm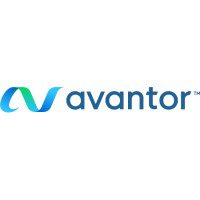 More Products
Avantor
Are a trusted global partner to customers and suppliers in the life sciences and advanced technologies & applied materials industries. As Avantor's channel brand, VWR provides an integrated and seamless purchasing experience that is optimized for the way you do business—from discovery to delivery. Our global e-commerce platform gives you easy, convenient access to our own brands, as well as those from thousands of other manufacturers.
There are no question found.