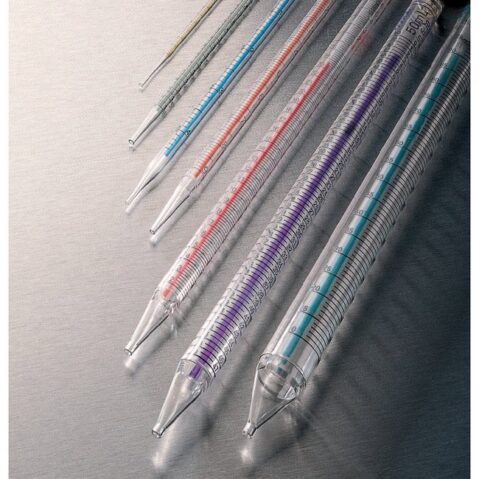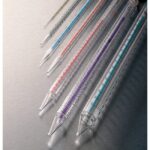 50 mL Stripette™ Serological Pipets, Polystyrene, Individually Paper/Plastic Wrapped, Sterile
31
people are viewing this right now
Description
Paper/plastic wrap allows easy opening by either pop-through or peel-apart techniques. It is also ideal for sterile tissue culture applications, especially while wearing latex gloves, as the wrap reduces static cling.
The clean room pack style offers an inner liner for the carton as well as a second sealed sleeve over each inner package
The clean room pack style eliminates the need for alcohol wipe downs and similar procedures required in clean room production facilities
Color-coding on paper allows easy size identification.
Paper/plastic wrap allows full view
Unique color-coded magnifying stripe for easier meniscus viewing.
Sterile, individually wrapped and nonpyrogenic and DNase-/RNase-free
Accuracy within ± 2% at full volume
Lot numbers printed on each pipet wrapper
Negative graduations provide added capacity
A unique antidrip tip reduce accidental drips and ensures accurate delivery
Calibrated to deliver (TD-EX 20ºC) their contents with blowout.
100/cs
There are no question found.