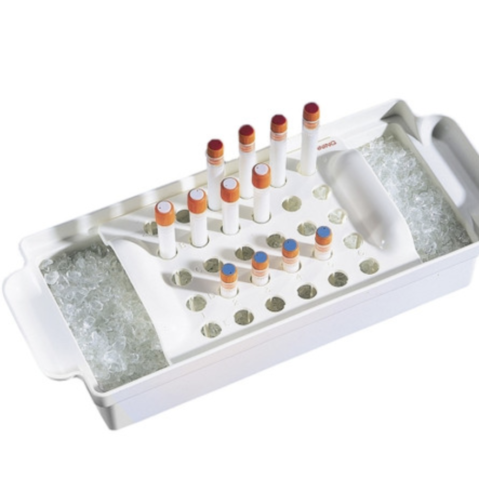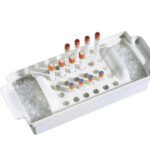 Corning® 430526 Polycarbonate 30-Place Cryogenic Vial Rack Only, Fits
32
people are viewing this right now
Description
Corning® 430526 Polycarbonate 30-Place Cryogenic Vial Rack is a laboratory tool designed to securely hold and organize up to 30 cryogenic vials. The rack is made of polycarbonate, a type of plastic known for its durability and resistance to temperature extremes.
This rack is designed to fit standard 2ml cryogenic vials with a diameter of 12.5mm. It features a unique vial locking mechanism that securely holds the vials in place, preventing accidental dislodging or spills. The rack is also stackable, allowing multiple racks to be stacked on top of each other to save space in the laboratory.
Rack holds 30 cryogenic vials
Made from white polycarbonate
Rack only; does not include tray
Rack has a locking feature for use with all Corning® self-standing vials to allow one-handed opening
1/Cs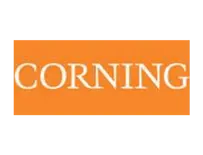 More Products
corning
Corning®, PYREX®, Costar®, Axygen®, Gosselin™ and Corning cellgro® brands make us a global leader in consumable glass and plastic laboratory tools for life science research. We continue to lead the way in innovation with the development and production of Corning® Epic® Technology for label-free detection, the HYPERFlask® Cell Culture Vessel for increased cell yields, novel surfaces such as Ultra-Low Attachment and the Corning® CellBIND® Surfaces for enhanced cell growth and assay performance, and our range of Axygen Maxymum Recovery® Tips and PCR products with ultra smooth surfaces.
There are no question found.