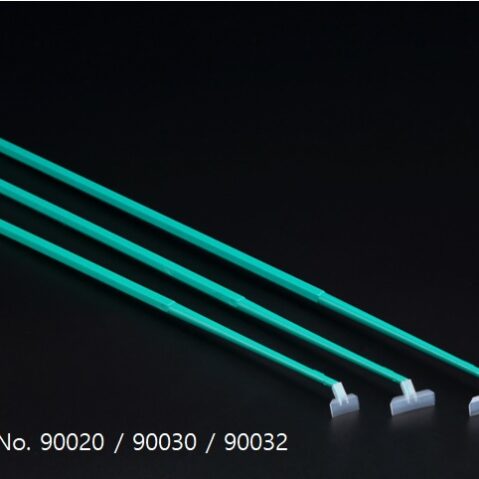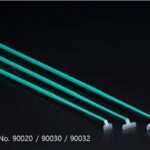 SPL Cell Scraper, PS/LDPE, Length 237mm, Blade Width 13mm, Sterile
25
people are viewing this right now
Available on backorder
Description
Cell Scraper
Cell Scrapers are specially designed to facilitate the collection of attached cells on culture dishes, flasks, or plates. Sterilization and individual packing eliminate possible chances of contamination during cell culture and scraper handling.
▪ Ideal for the manual harvesting of cells




▪ Soft Blade, made of LDPE, for gentle collection of cells without damages


▪ Available in 3 different width types: 13 / 20 / 30 mm

▪ Non – pyrogenic
▪ Non – cytotoxic
▪ DNase / RNase – free
▪ Human DNA – free
Packing 1/100
A cell scraper is a laboratory tool used for harvesting adherent cells from the surface of a culture dish or flask. Adherent cells are cells that grow and adhere to the surface of a culture vessel, rather than floating freely in the culture medium.
A cell scraper usually consists of a long, thin handle and a flat blade or paddle at one end. The blade is typically made of plastic, and can be flat or angled to allow for easier access to the bottom and corners of the culture vessel. The handle is often ergonomically designed for ease of use and may have a textured grip to prevent slippage during use.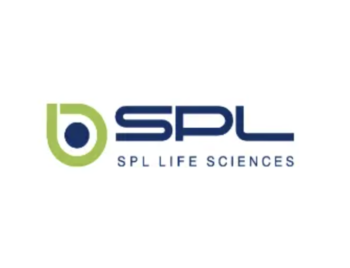 More Products
SPL Life Sciences
SPL Life Sciences pursues to be the world's best through human-centered management and leading the changes ahead. We aim to be a global company that strives for the better life of the humanity, by conducting our core values, achievement of the highest product quality standard, transparent corporate management, and social contributions.
There are no question found.